Dresses - a common target for wardrobing return fraud
JULY 21 2020
STOP WEAR AND RETURN, WARDROBING, #OOTD SNAP AND SEND BACK
When it comes to selling online, inventory management is critical. From manufacturing right through to shipping out an order, we have a checklist to follow. Returns, whether a whole order or part of an order, disrupt this predictable cycle. We all know this is an inevitable part of e-commerce, but returns, particularly fraudulent returns, can be challenging for business.
The social pressures of not being seen in the same outfit twice are real
Preventing items sold online from going out for a night on the town and being returned. Shown here is the Classic Loop Pack - 360 ID Tag.
RETURN FRAUD TARGETS
Dresses are one of the most common items to fall victim to wear and return fraud or wardrobing. The prevailing reason is that people prefer not to be seen in the same outfit twice – particularly when posting an #OOTD on Instagram, of course!
While it is no secret that social pressures play a part in this phenomenon, it leaves those of us with online stores raising questions about the ethical nature of this increasingly common consumer behavior
These practices have become so prevalent that they now have hashtags #snapandsendback #wearandreturn #wardrobing and have caught the eye of companies like ASOS who track social media accounts and ban serial returners.
Supporting their move are numbers tallied through the National Retail Federation and analyzed by Appriss Retail. Staggeringly of the '$369 billion in returned merchandise in the past year in the U.S., $18 billion to $24 billion of that sum were fraudulent returns'.
There is a way to make the e-commerce return cycle work for both the seller and the consumer who prefers to try an item before committing to keeping it. And this way works for both new and preowned merchandise or apparel without inconveniencing the buyer with harsh return policies.
But first, let's touch on the problem of fraudulent returns that retailers and online sellers face.
WHAT IS WARDROBING?
Wikipedia defines wardrobing as a 'form of return fraud where an item is purchased, used, and then returned to the store for a refund. It is most often done with expensive clothing - hence the name - but the practice is also common with tools, electronics, and even computers.'
As other observers have done, at 360 ID Tag, we take that definition one step further and define wardrobing as a form of shoplifting, whether done online or at a brick-and-mortar store
Serial returners have become so confident in their ability to return most of what they buy without question that for them wardrobing becomes a habit that's hard to break. The high cost to retailers and online sellers comes in the form of lost resale value and the operational costs of dealing with fraudulent returns.
Dresses have long been a target for wardrobing, particularly for special occasions or formal dress events like Proms, weddings, parties, family photos, and Instagram posts. Let's take a look at some dresses and how we can add return fraud protection to them to prevent instances of wear and return or wardrobing.
4 WAYS TO ADD A RETURN TAG TO A DRESS
Here, the goal is to add a return tag to a dress to prevent the buyer from wearing it out in public without hindering them from trying it for fit and size. A highly visible 360 ID Tag is no fashion accessory!
Strapless Dress
Dresses with Straps or Sleeveless Dresses
Alternative for Dresses with Straps or Sleeveless Dresses
Short and Long Sleeve Dresses
RETURN TAGS IN THE 21st CENTURY
With the rise of e-commerce in the 21st Century and the impact the COVID-19 pandemic has had on consumer shopping habits, people are naturally turning to online shopping. Historically, merchandise sold online does not have the added protection of a security tag, as seen in brick-and-mortar stores. There is no high pitched, annoying beeping when consumers walk out their front door in an outfit they intend to online shoplift by wearing and returning.
But the 360 ID Tag is stopping the chance of wardrobing occurring because once the consumer cuts the tag or peels back the tamper-evident security seal, your return policy becomes invalid
The 360 ID Tag solves this return fraud crisis for all e-commerce businesses ranging from internationally recognized brands to those of us selling merchandise out of our basements and everyone in-between. We also have the option of custom printing the return tag material with your business' logo and return policy for large orders.
Want to talk return tags, have questions, or need some advice? Add a comment below, or send me a message at info@360idtag.com, and I'll be happy to help you out.
CHELSEA DUHS - FOUNDER 360 ID TAG
Find the right 360 ID Tag pack for your business
We offer a variety of 360 ID Tag packs, with different combinations of return tag material and tamper-evident security seals. You can also create a custom combination to fit your specific needs. Browse our 360 ID Tag products and select the return fraud solution that best suits the types of products you sell online.
LATEST ARTICLES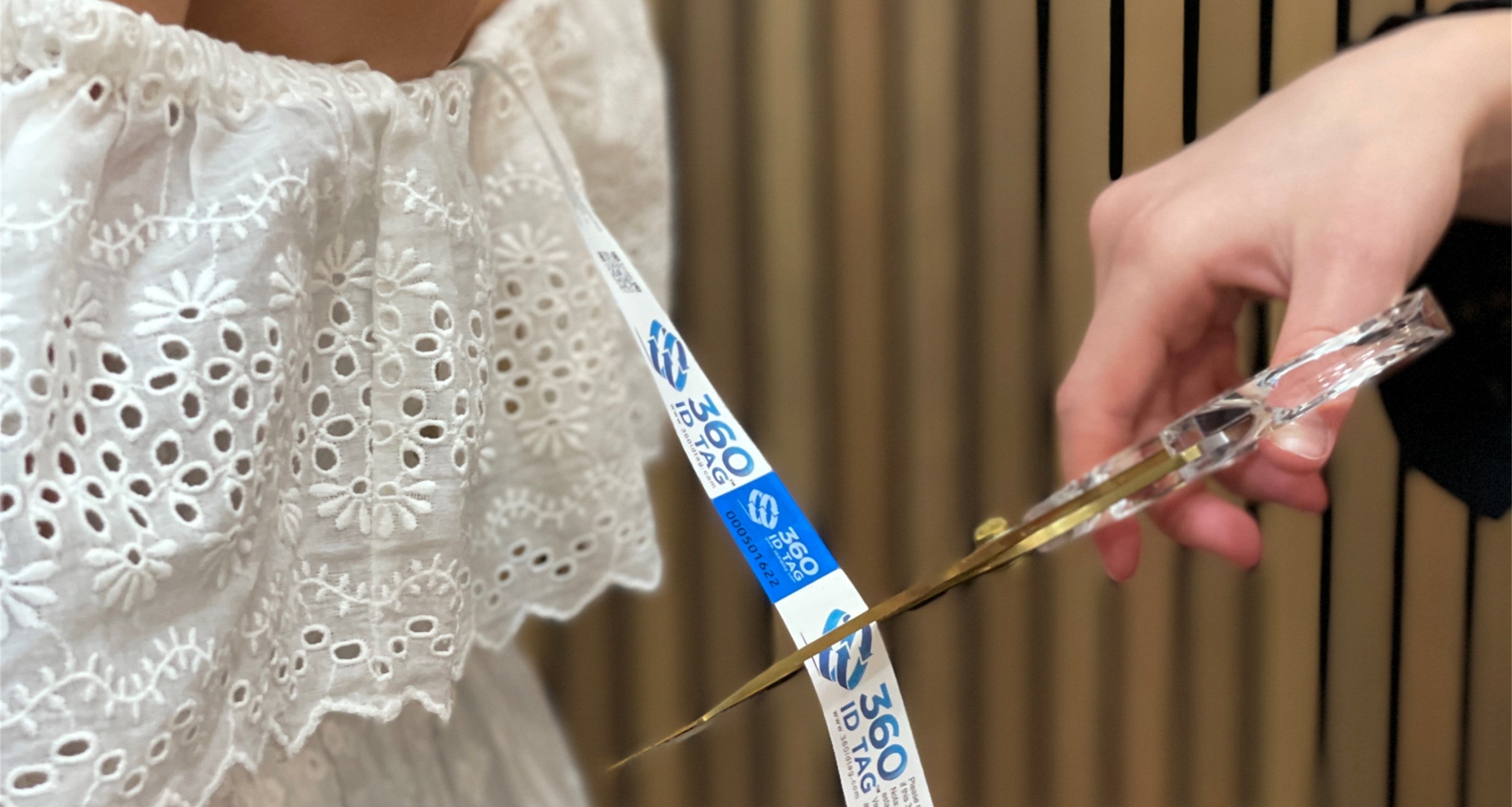 Is your e-commerce store plagued by return policy abuse over the long holiday shopping and return season? Extended return windows until the end of January and unscrupulous consumers engaging in wear and return fraud have businesses looking for solutions. Learn how to prevent wardrobing and other forms of return fraud with secure anti-return fraud tags.
View Details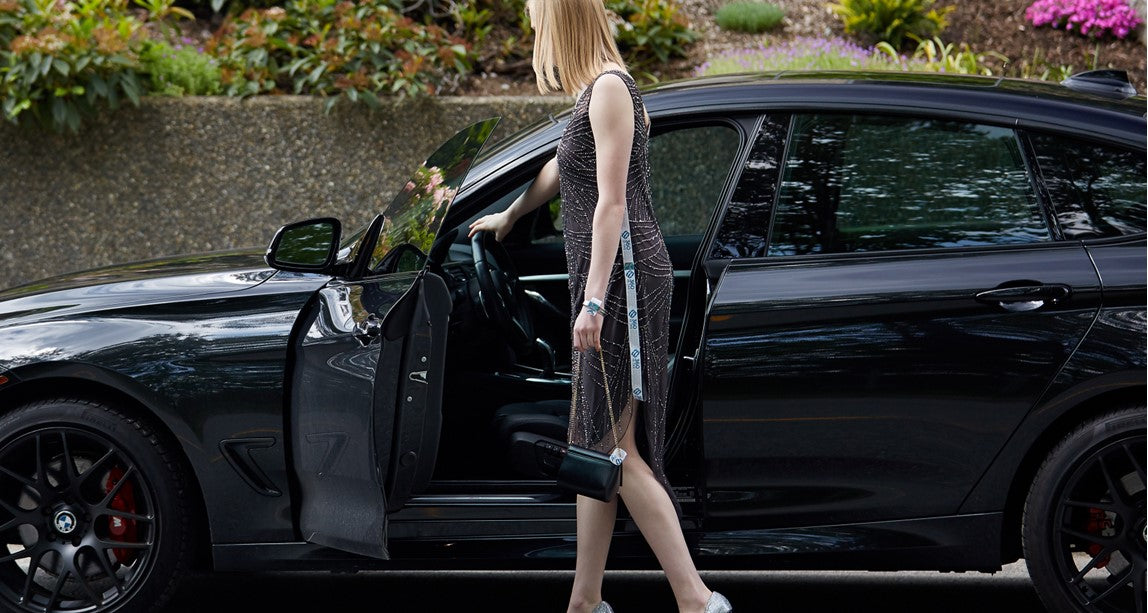 Wardrobing, also known as wear and return, is a form of fraudulent returns where consumers purchase merchandise, use it for a short period, and then return it for a full refund. Appriss reports 50% of retailers experienced wardrobing in the past year and notes "return of used goods" tops retailers' biggest challenges.
View Details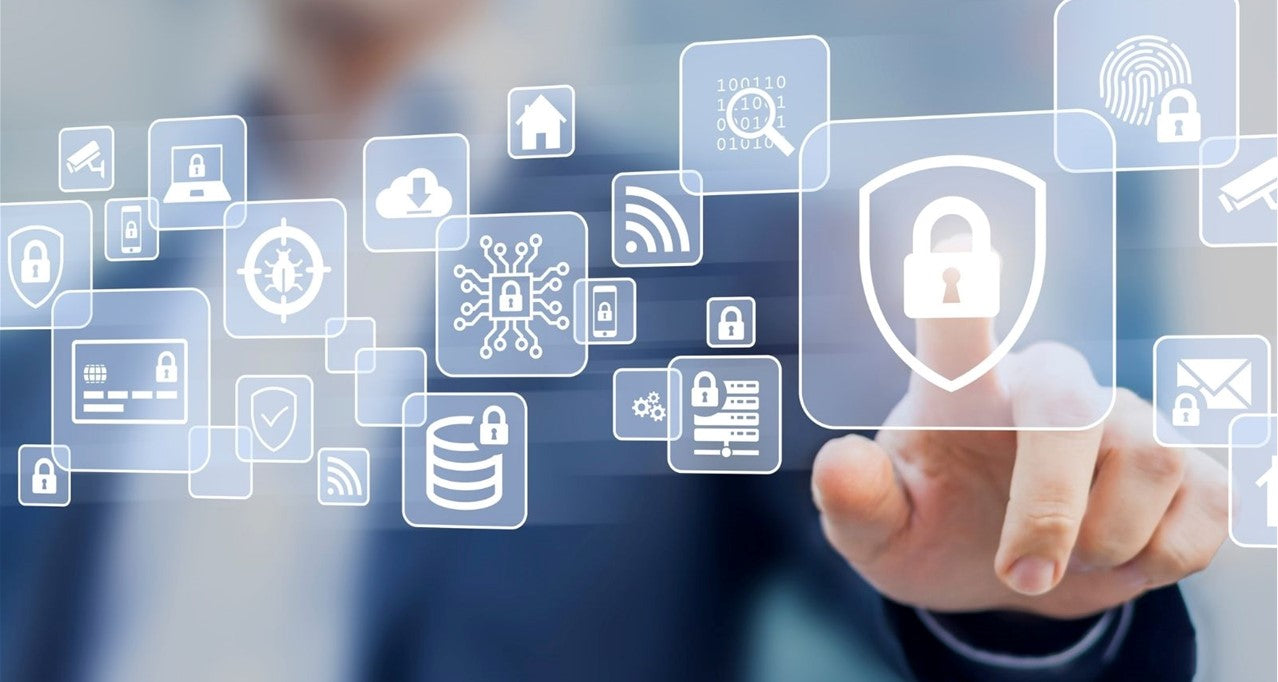 Get insights from NoFraud about the importance of remaining aware of and protected against e-commerce cybercrime with robust anti-fraud solutions.
View Details