How to Prevent Holiday E-Commerce Return Fraud
DECEMBER 23 2020
E-COMMERCE AND INEVITABLE HOLIDAY RETURNS
A surge in online sales this year, mainly due to the global COVID-19 pandemic, could mean a corresponding surge of returns in the new year. Returns are an inevitable part of e-commerce, and making that process easy for consumers is extremely important to maintain customer loyalty.
The issue is detecting fraudulent holiday returns
The concerning issue for e-commerce businesses is detecting fraudulent holiday returns and employing loss prevention measures to curb these deceitful practices.
THE ISSUE OF POST HOLIDAY RETURNS
Volume of holiday returns

Wardrobing or wear and return special occasion items

Post pandemic, new online shoppers

Bracketing

Cross-retailer return switches

Snap-and-send-back

Counterfeit-product switches
1. VOLUME OF HOLIDAY RETURNS
The COVID-19 pandemic has accelerated the anticipated shift to e-commerce, now not an exception but instead the future of retail. Ending 2020, with astonishing monthly growth of 30% year over year, e-commerce stores are fulfilling shoppers' carts when shopping at brick-and-mortar retailers is limited.
With e-commerce return rates hitting 30%, the end of year e-commerce surge will translate into a significantly higher volume of returns in January 2021.
2. WARDROBING OR WEAR-AND-RETURN SPECIAL OCCASION ITEMS
Wardrobing, or wear and return, occurs when a customer purchases a product, uses it briefly, and returns it for a full refund. By intentionally returning the non-defective item, consumers engage in online shoplifting, having used the item at no expense.
Holidays parties and family photos are events where wardrobing return fraud is most common
E-commerce merchants inspecting returned products need to be on the lookout for signs of wear or repeated customer return patterns, often referred to as serial returning.
By using tags attached with petite safety pins or cord neatly wrapped in a double knot that can quickly be removed and reconnected without any signs of tampering, manufacturers make this procedure simpler.
Holiday party goers can be prevented from wardrobing or wear-and-return with a 360 ID Tag. Shown here is the Classic Loop Pack - 22mm.
3. POST PANDEMIC, NEW ONLINE SHOPPERS
With in-person shopping remaining under extended restrictions, new to e-commerce consumers are still navigating online shopping nuances. Issues ranging from subpar products that do not meet the consumer's expectations to delivery delays around key holiday dates are likely to contribute to the new year's influx of returns.
4. BRACKETING
One category of legitimate online returns that is becoming increasingly costly for e-commerce retailers is 'bracketing'. Bracketing is when a consumer orders multiple pieces of virtually the same item (varying color or size); and tries them all at home to determine which is most preferred to keep and returns the remaining items.
In Secure Authentication Brands' E-Commerce Returns Survey, August 2020, 44% of respondents engage in bracketing, a growing problem for online sellers inundated with excessive 'try on' returns.
5. CROSS-RETAILER RETURN SWITCHES
With cross-retail returns, we see another example of fraudsters leveraging loopholes. In this case, the customer takes a product that has either been stolen or bought elsewhere for a lower price and initiates an in-store, non-receipted return refunded to a gift card or as cash.
When stores are busy in the post-holiday return period, this practice can become more widespread, particularly when coupled with price promotions.
6. SNAP-AND-SEND-BACK
Social media and the ability to share fresh and on-trend outfits of the day, #OOTD, are driving the phenomenon of snap-and-send-back. Influencers wanting their followers' engagement feel the need to retain their status and defraud e-commerce businesses by wearing items for a photo op and then return them.
This return fraud activity is compounded by the burden and expense of uploading the ideal holiday outfit
This false reality contributes to widespread social pressures to keep up with fashion bloggers and the hesitancy to be seen twice in the same outfit. However, when bought, photographed, and returned for a full refund, shoes and accessories are fraudulently 'borrowed' from retailers.
Snap-and-send-back has become so prevalent that ASOS monitors serial returners' social media accounts and blocks future purchases from those violating their return policy.
6. COUNTERFEIT PRODUCT SWITCHES
The rise of e-commerce has contributed to the proliferation of counterfeits circulating the globe. Although counterfeiting is not new, shoppers can more easily buy fake goods from hard-to-police third-party vendors.
The problem for e-commerce merchants is when a scammer purchases a counterfeit item for a fraction of the genuine item's value, buys the real product from an authorized seller, and returns the fake to that seller for a full refund.
Additionally, customs and border officials' recent counterfeit seizures are noted as being more challenging to detect due to appearing extremely genuine.
Even the very conscientious e-tailer could miss identifying the counterfeit switch in the sea of expected January returns, inadvertently place the product back in inventory, and put their reputation on the line by reselling the fake to an unsuspecting consumer.
NEW ANTI-RETURN FRAUD SOLUTION
360 ID Tag – a single-use, tamper-evident return tag
E-commerce businesses are constantly balancing consumers' demands for more flexible and lenient return policies while also minimizing the risk of returns abuse. With a new single-use, tamper-evident return tag that deters return fraud finding balance is possible without penalizing honest shoppers with stricter policies.
Over the holiday period counteracting return fraud is heightened due to extended return periods, often lasting 4 months from October through until the end of January.
The 360 ID Tag, invented by an ebay seller to protect luxury merchandise from unscrupulous buyers, is a win-win for consumers and e-commerce businesses battling return fraud. The patent-pending return tag gives e-commerce retailers a low-cost, practical, and easy-to-use loss prevention tool, supporting their current holiday return policies.
Still offer valuable and honest shoppers a flexible returns experience
The fraud-proof 360 ID Tag is designed to prevent instances of holiday return fraud like wear and return, wardrobing, and counterfeit product switching outlined above. E-commerce businesses can still offer their valuable and honest shoppers a flexible returns experience while identifying and deterring returns policy abuse by defrauders.
Clothing with the anti-return fraud 360 ID Tag can still be tried on for fit. Shown here is the Classic Loop Pack - 22mm.
Benefits to e-commerce merchants during the holiday returns period
The measurable payback to e-commerce merchants using the 360 ID Tag comes from a reduction of fraudulent returns, both in the detection and initial prevention by deterring scammers from buying in the first place. While it takes a minute or two at the front end of the order processing cycle to add a 360 ID Tag to products, merchants can take this proactive measure and minimize their exposure to those who wish to misuse flexible return policies.
Receive back what you sent out in a saleable condition
There are considerable benefits from receiving returned products in a saleable condition and not devalued by wear or use. By reducing the labor burden of managing returns and checking products for authentication or signs of use, businesses can recoup the small upfront expense of using the return tag.
E-commerce businesses also reduce their exposure to fees, particularly with PayPal. As of October 2019, PayPal is no longer returning the original payment processing fees to merchants when they issue a customer a refund.
Additionally, a reduced volume of returns aligns with the latest consumer-demanded market trend towards sustainability, with lower environmental impact due to fewer carbon emissions and fewer products ending up in landfills.
Less uncertainty surrounding the validity of returns
The lead-in to the holidays is traditionally a busy time for e-commerce retailers, with the COVID-19 pandemic creating an environment of unprecedented growth to online shopping in 2020. Businesses who made the early call to use the 360 ID Tag can expect less anxiety with the influx of January 2021 returns, making for a predictable and smoother returns process for both merchants and consumers.
Want to talk return tags, have questions, or need some advice? Add a comment below, or send me a message at info@360idtag.com, and I'll be happy to help you out.
CHELSEA DUHS - FOUNDER 360 ID TAG
Find the right 360 ID Tag pack for your business
We offer a variety of 360 ID Tag packs, with different combinations of return tag material and tamper-evident security seals. You can also create a custom combination to fit your specific needs. Browse our 360 ID Tag products and select the return fraud solution that best suits the types of products you sell online.
LATEST ARTICLES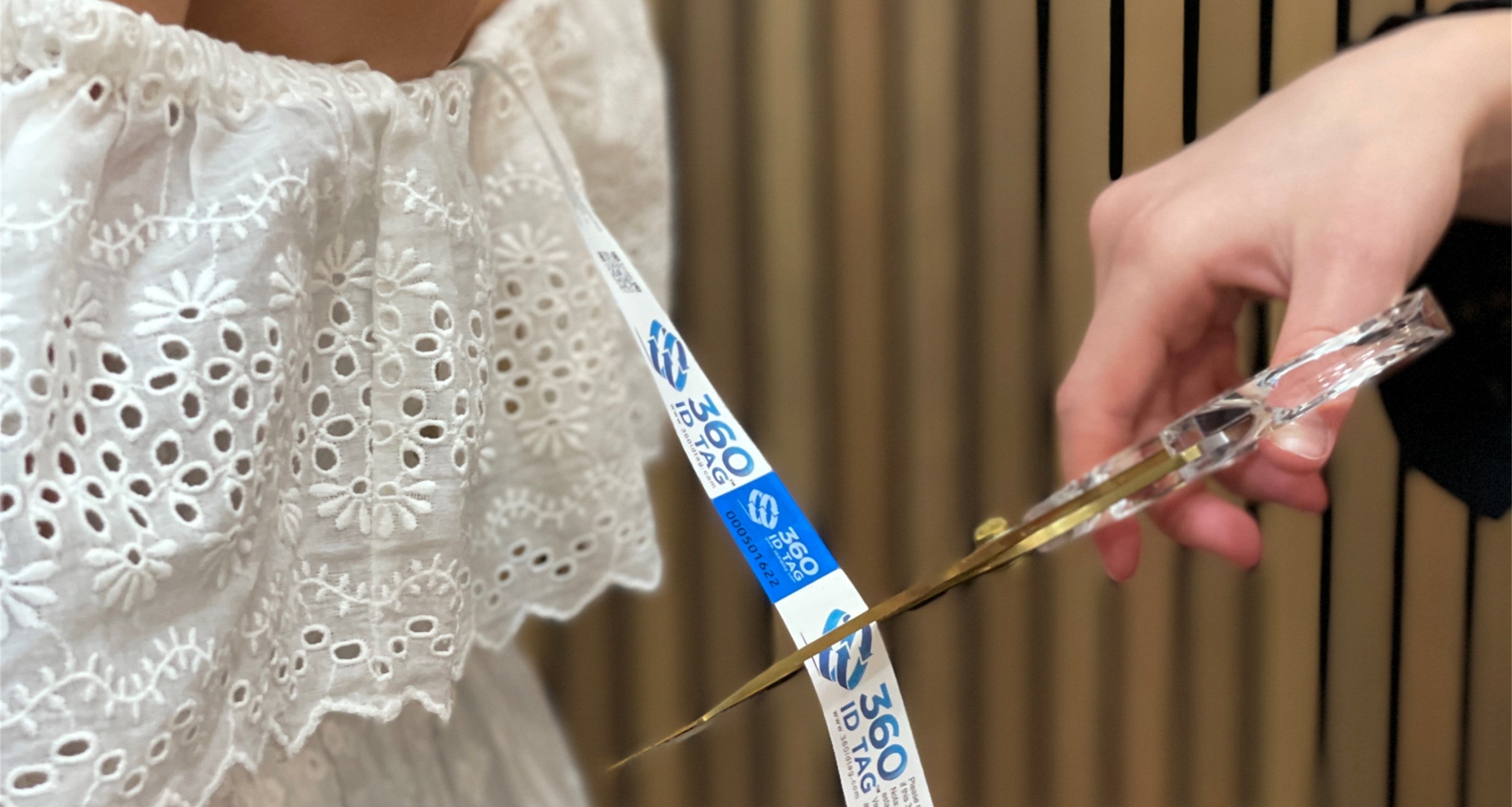 Is your e-commerce store plagued by return policy abuse over the long holiday shopping and return season? Extended return windows until the end of January and unscrupulous consumers engaging in wear and return fraud have businesses looking for solutions. Learn how to prevent wardrobing and other forms of return fraud with secure anti-return fraud tags.
View Details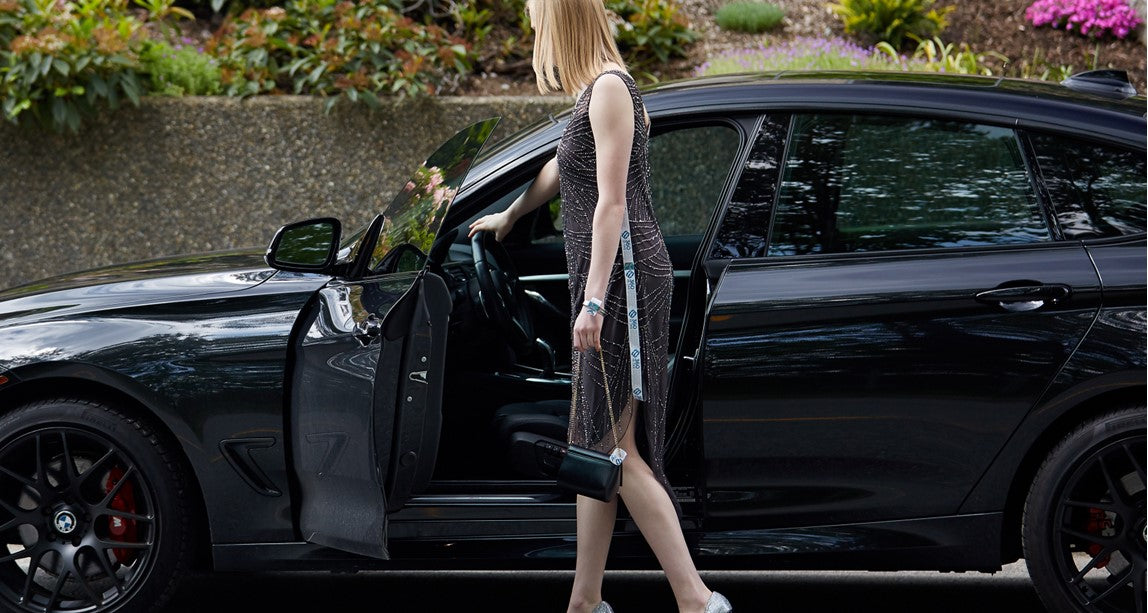 Wardrobing, also known as wear and return, is a form of fraudulent returns where consumers purchase merchandise, use it for a short period, and then return it for a full refund. Appriss reports 50% of retailers experienced wardrobing in the past year and notes "return of used goods" tops retailers' biggest challenges.
View Details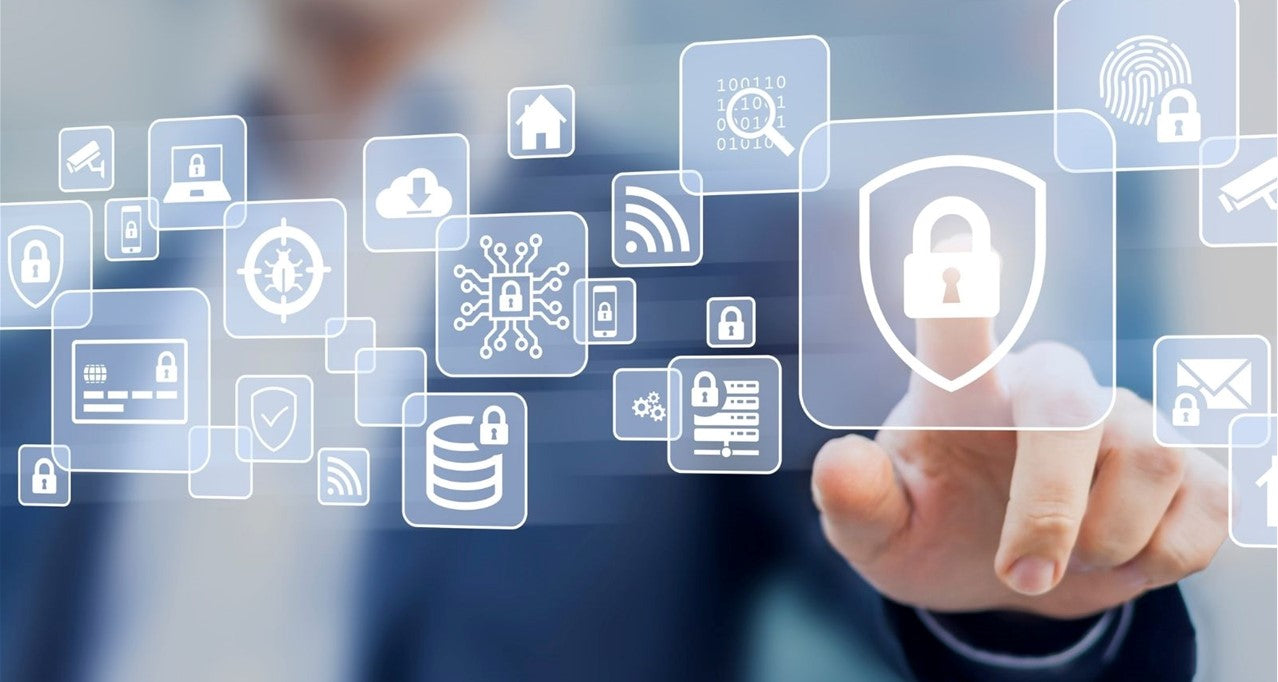 Get insights from NoFraud about the importance of remaining aware of and protected against e-commerce cybercrime with robust anti-fraud solutions.
View Details