The Return Fraud Tag 'Inspiration' Dress
AUGUST 22 2019
IS ONLINE SHOPLIFTING REAL?
The problem was simple to explain, but there was no apparent solution. Why shouldn't online sellers be able to protect their merchandise from e-commerce return fraud just like brick-and-mortar stores have protected their products from shoplifting since the 1960s?
In 2010 I was a stay at home Mom with two children under 2 and had started an ebay business to help maintain some sanity in the chaos of motherhood. As my sales figures began to rise, I became bolder in the value of the merchandise I sold. $5-$10 profit per sale soon evolved into $100 or more for some items. And then came the designer dresses, sunglasses, shoes, and handbags that could turn a more handsome profit.
THE DRESS THAT INSPIRED THE ANTI-WARDROBING RETURN TAG
My ebay photos from 2014 showing the Emilio Pucci dress that started the return tag journey
I couldn't afford the risk of having this dress worn and returned
One dress caused me great concern because of the unknown risk that would come when it sold. I had listed for sale a yellow and green tropical print, silk Emilio Pucci gown that had graced the runway in 2009 – it originally retailed for a staggering $7,595, and Michelle Ye wore the same gown on the red carpet at Cannes for the screening of the film 'Vengeance'! What if the person who bought it wore it to their special event, tags tucked in out of sight, and returned it? Would I have any case to argue because I would have no proof? In this scenario, the cost was high as the dress would have lost most of its value if it came back with signs of wear.
Other designer merchandise from my ebay store which had a high risk of wear and return. Photo credits Emilio Pucci
WHO IS ON THE SIDE OF THE ONLINE SELLER?
I started reading about other online sellers' experiences and the risks that come with the anonymity of the internet. Worse was the all too often repeated scenario where the selling platform had sided with the buyer leaving the seller out of pocket. What options did we all have to combat the rising trend of wear and return fraud or wardrobing?
The simple truth was that I couldn't find an anti-return fraud solution
So, I developed an anti-wear and return security tag accessible for all sellers - the 360 ID Tag. By working with two businesses, global leaders in their respective fields of detection technologies, and specialty textiles, we could perfect my return fraud prevention concept and bring it to life.
We believe all sellers, from those operating out of their basements to well-established organizations and all those in-between, should have access to a fair trading environment, which has seemingly become muddied in the anonymity of the internet. Selling online has become a way of life for so many. It shouldn't be tainted by buyers who are taking advantage of generous return policies, opening cases, or chargebacks without cause or feel entitled to wear and return clothing, shoes, and accessories.
We also believe that buyers have the right to return merchandise and the 360 ID Tag allows them to do so with predictability if they leave the return tag attached. See how the 360 ID Tag works.
It's a simple, easy to use return fraud prevention tag that's visible on purpose.
Want to talk return tags, have questions, or need some advice? Add a comment below, or send me a message at info@360idtag.com, and I'll be happy to help you out.
CHELSEA DUHS - FOUNDER 360 ID TAG
Find the right 360 ID Tag pack for your business
We offer a variety of 360 ID Tag packs, with different combinations of return tag material and tamper-evident security seals. You can also create a custom combination to fit your specific needs. Browse our 360 ID Tag products and select the return fraud solution that best suits the types of products you sell online.
LATEST ARTICLES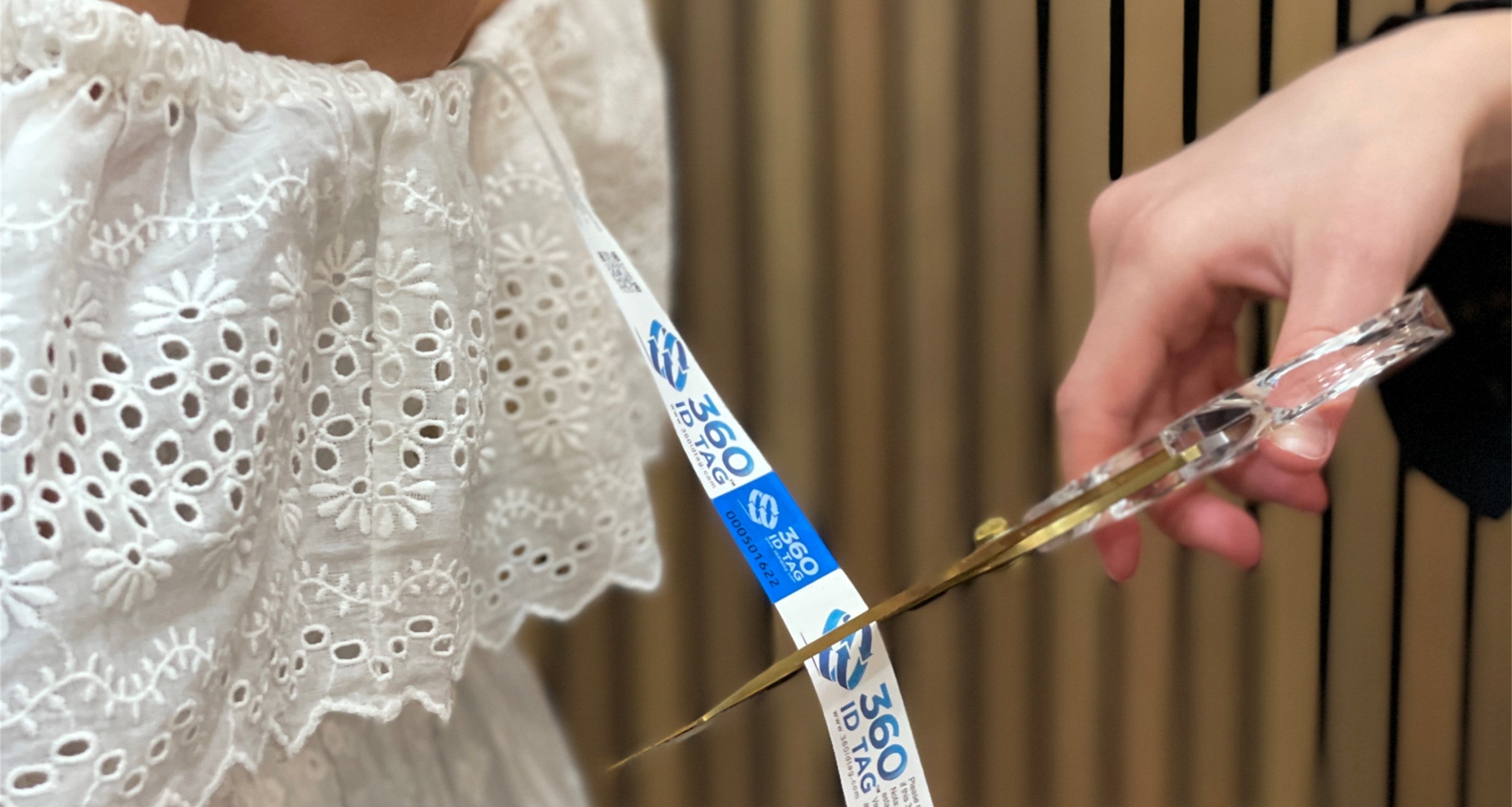 Is your e-commerce store plagued by return policy abuse over the long holiday shopping and return season? Extended return windows until the end of January and unscrupulous consumers engaging in wear and return fraud have businesses looking for solutions. Learn how to prevent wardrobing and other forms of return fraud with secure anti-return fraud tags.
View Details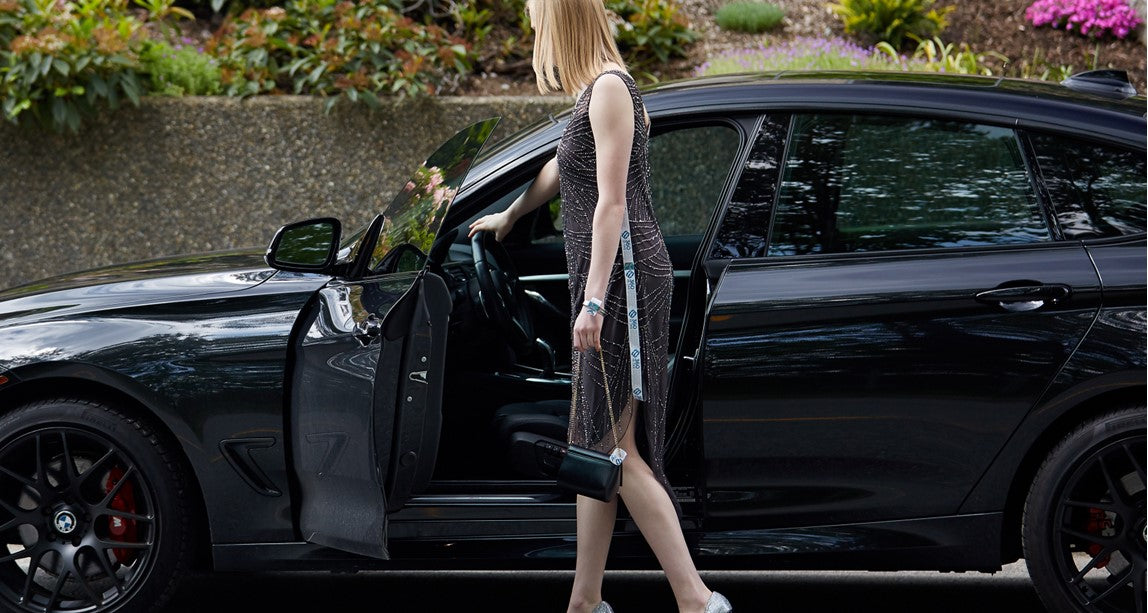 Wardrobing, also known as wear and return, is a form of fraudulent returns where consumers purchase merchandise, use it for a short period, and then return it for a full refund. Appriss reports 50% of retailers experienced wardrobing in the past year and notes "return of used goods" tops retailers' biggest challenges.
View Details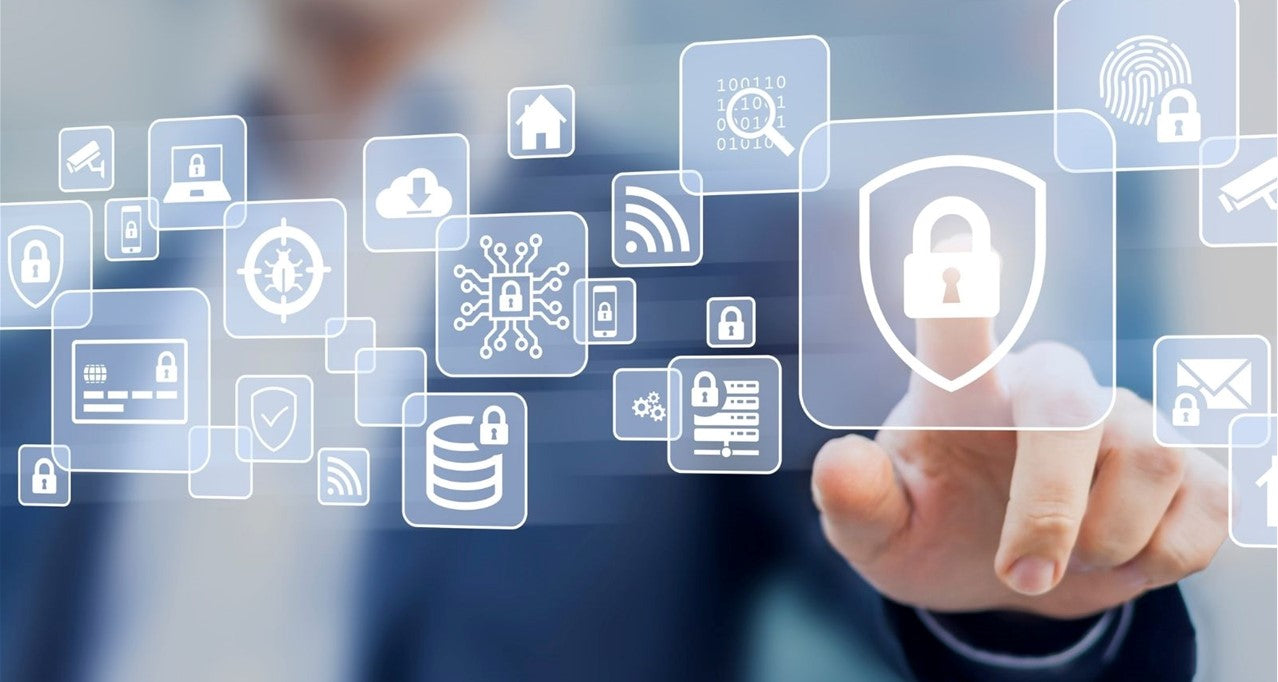 Get insights from NoFraud about the importance of remaining aware of and protected against e-commerce cybercrime with robust anti-fraud solutions.
View Details
2 comments
KateJan 26, 2023

Hello,
I just purchased a garment with one of your tags, and it is brilliant. I am however, concerned that anyone could just purchase on of these and simply replace them. I sell online, and am worried about the abuse of the return policy. The tag that came on the tutu skirt that I recently received in the mail had a brand name on it. How do I obtain one with my own signature name/brand/etc.?
Thank you.