3 STEPS TO BETTER MANAGE YOUR RETURNS
NOVEMBER 11 2020
MANAGING RETURNS - INSIGHTS FROM RETURNLOGIC
Managing returns is one of the most pervasive challenges in all of ecommerce.
That's because returns have widespread implications throughout your business. They create operational inefficiencies, add friction to the customer experience, and directly cut into your profit margin.
Perhaps no event can be as divisive to the customer relationship as a return.
In fact, 73% of consumers say that they base future purchase decisions on past returns experiences. It is truly a make-or-break moment in the customer relationship. If the return is not up to par, customers will not come back.
Returns create excess work for both operations teams and customer service teams. The extra tasks, emails, and tickets can amount to hours per week and divert your attention away from other priorities.
And, of course, returns cut into your profit margin.
Return rates in ecommerce often hover around 10% to 20%, but they can range even higher for categories such as fashion and apparel. On top of the last sales revenue, returns also generate shipping expenses, labor costs, and loss of product value. Not to mention the risk of returns fraud.
By better managing your returns, you can streamline your operational processes, cut down on the associated costs, and create a better customer experience.
1. AUTOMATE THE RETURNS PORTAL
The first step in the returns process can also be the most painful – creating the return.
In the most basic case, the customer must email customer service to start a return. The customer service representative then confirms the purchase record and arranges for the product to be sent back. Ideally, this only takes a couple of emails.
The first piece to better returns management is automating this process. Enable customers to start their own returns whenever and wherever they want while automatically enforcing your return policies.
This eliminates the need for one-to-one interactions with customer service, freeing up more of your team's day while creating a smoother customer experience. In addition, you have the option to require customers to upload product images to lessen the likelihood of fraudulent returns.
There are plenty of apps that can act as a simple returns portal and provide shipping labels to your customers with minimal business logic. But more likely than not, you will quickly outgrow these apps. As your business scales, you will feel the escalated operational pains of returns and want to construct more efficient workflows.
2. STREAMLINE THE RECEIVING PROCESS
The cycle isn't over when the package arrives back at your warehouse. Actually, it's just begun.
Now you need to receive and process the return and direct the product to its next destination. Many times, this means opening the package, examining the item, checking a spreadsheet, and updating it with the appropriate details.
Then, you need to ensure that the compensation - whether it be a refund, exchange, store credit, or warranty claim - is sent out to the customer. And of course, you need to decide what will become of the product, whether it be resale, refurbishment, or liquidation.
This time adds up. Plus, the process can be highly inconsistent and is susceptible to human error.
As your business scales, the operational processes become all the more important. What worked for 50 may not work for 500. At some point, you will need to streamline the returns process to expedite the workflows and create a consistent experience.
This is where brands often turn to a true returns management software. But no two solutions are the same, especially from an operational perspective.
Remember that more automation isn't always the answer. Some tools offer extensive automation capabilities but cannot support unique workflows and require a lot of accounting reconciliation.
Rapid data collection is absolutely key in this stage. By recording the disposition of returned products, for example, you can both flag cases of potential returns fraud and maximize the recovery value of returned products.
Be sure to balance the automation that you want with the visibility and control that you need.
3. LEVERAGE POWERFUL INSIGHTS
A return is not just a return. It's a signal into the customer experience, and more importantly, and valuable data point.
Inevitably, ecommerce brands will want to reduce their return rate or more accurately model customer behavior to drive greater profits.
And to do so, you need to look at the full picture of your business – not just sales.
Combining sales and returns data allows you to see what worked well and maybe what didn't work as well. Returns provide the other side of the picture and can enhance your understanding of both product performance and customer behavior.
With the right approach, you can extract product-related insights to reduce your return rate in a matter of minutes.
Keep in mind that even a small reduction in your return rate could save you thousands of dollars per month in sales revenue that would have come back as returns.
In addition to what products are being returned and why they are being returned, you can also analyze who is returning them. In this way, you can identify serial returners and even specific customer behaviors such as wardrobing and bracketing.
Few returns management solutions specialize in returns analytics, but this ability can make all the difference in the long-term.
TAKE CONTROL OF YOUR RETURNS
Even 30 years into ecommerce, returns continue to be one of the most complex challenges for retailers. Returns create operational inefficiencies, cut into your profit margin, and can add friction to the customer experience. But they don't have to.
Returns are a natural part of business, especially in ecommerce. They are yet another touchpoint in the customer relationship.
You can better manage your returns by automating the creation of returns, streamlining your returns process, and leveraging powerful insights to improve your bottom-line profits.
Many brands do not want to prioritize returns. But returns management is fundamental to sustaining growth within your business.
MATT BLEVINS - RETURNLOGIC
Matt Blevins is an Ecommerce Growth Analyst at ReturnLogic, a leading returns management solution. He enables retailers to extract value from their returns data, and contributes to ReturnLogic's content.
ABOUT RETURN LOGIC
ReturnLogic is an ecommerce returns management solution. We enable online brands and retailers to create a better returns experience for their customers while streamlining the returns process. Along the way, we generate insights to drive real business decisions.
LATEST ARTICLES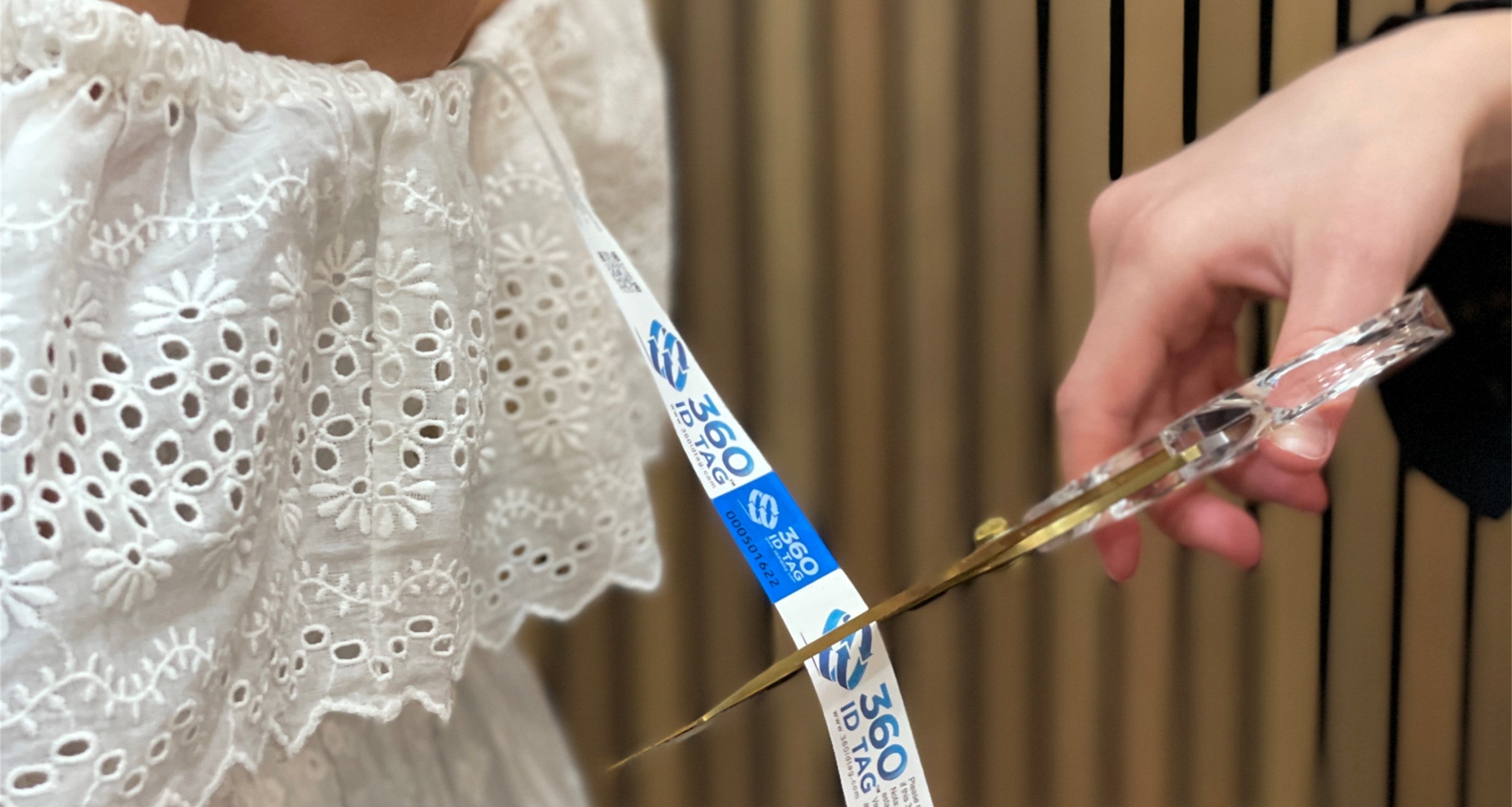 Is your e-commerce store plagued by return policy abuse over the long holiday shopping and return season? Extended return windows until the end of January and unscrupulous consumers engaging in wear and return fraud have businesses looking for solutions. Learn how to prevent wardrobing and other forms of return fraud with secure anti-return fraud tags.
View Details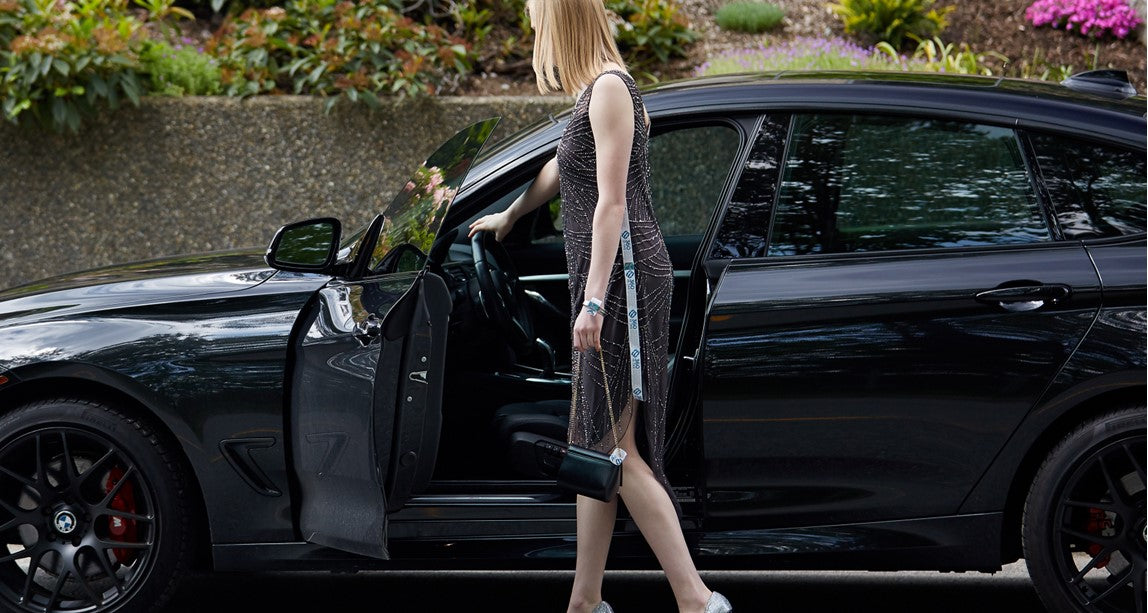 Wardrobing, also known as wear and return, is a form of fraudulent returns where consumers purchase merchandise, use it for a short period, and then return it for a full refund. Appriss reports 50% of retailers experienced wardrobing in the past year and notes "return of used goods" tops retailers' biggest challenges.
View Details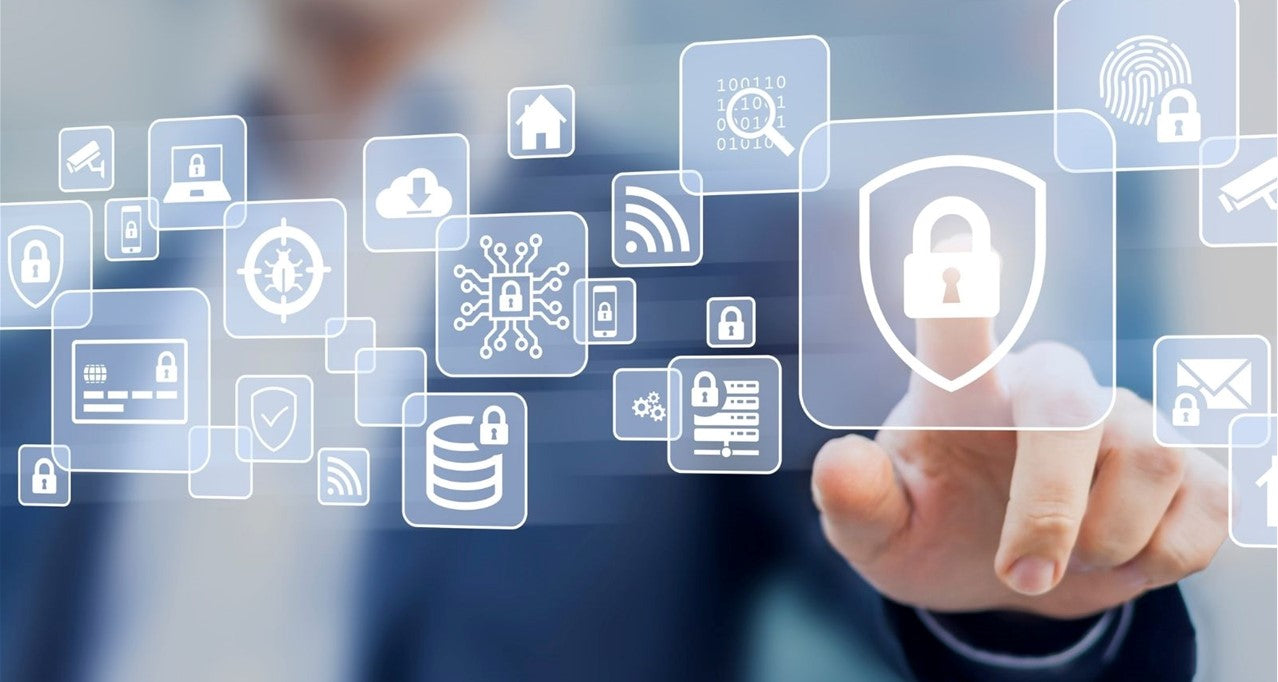 Get insights from NoFraud about the importance of remaining aware of and protected against e-commerce cybercrime with robust anti-fraud solutions.
View Details